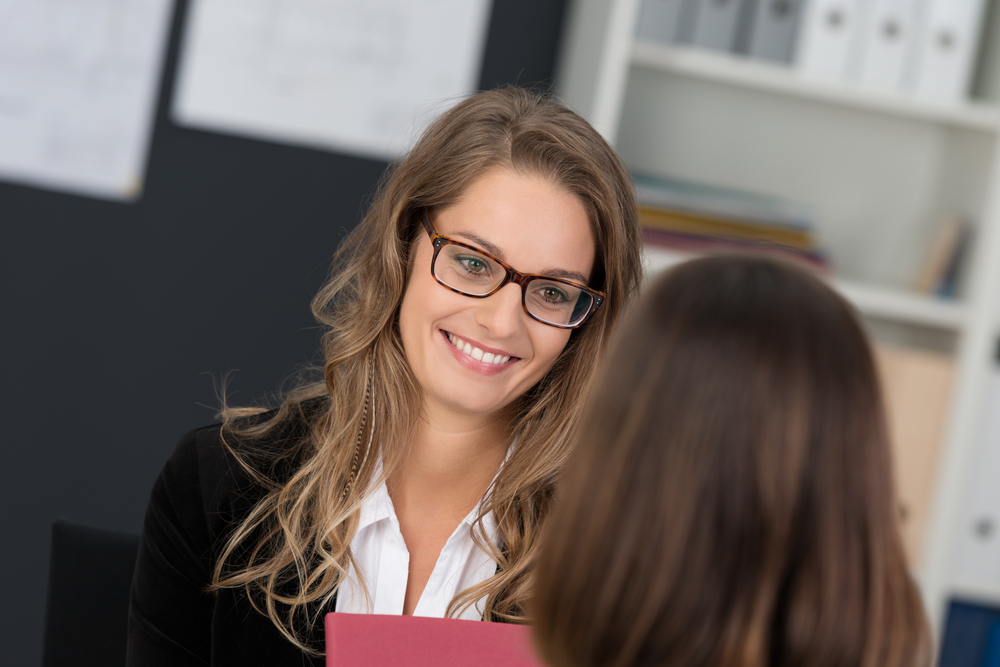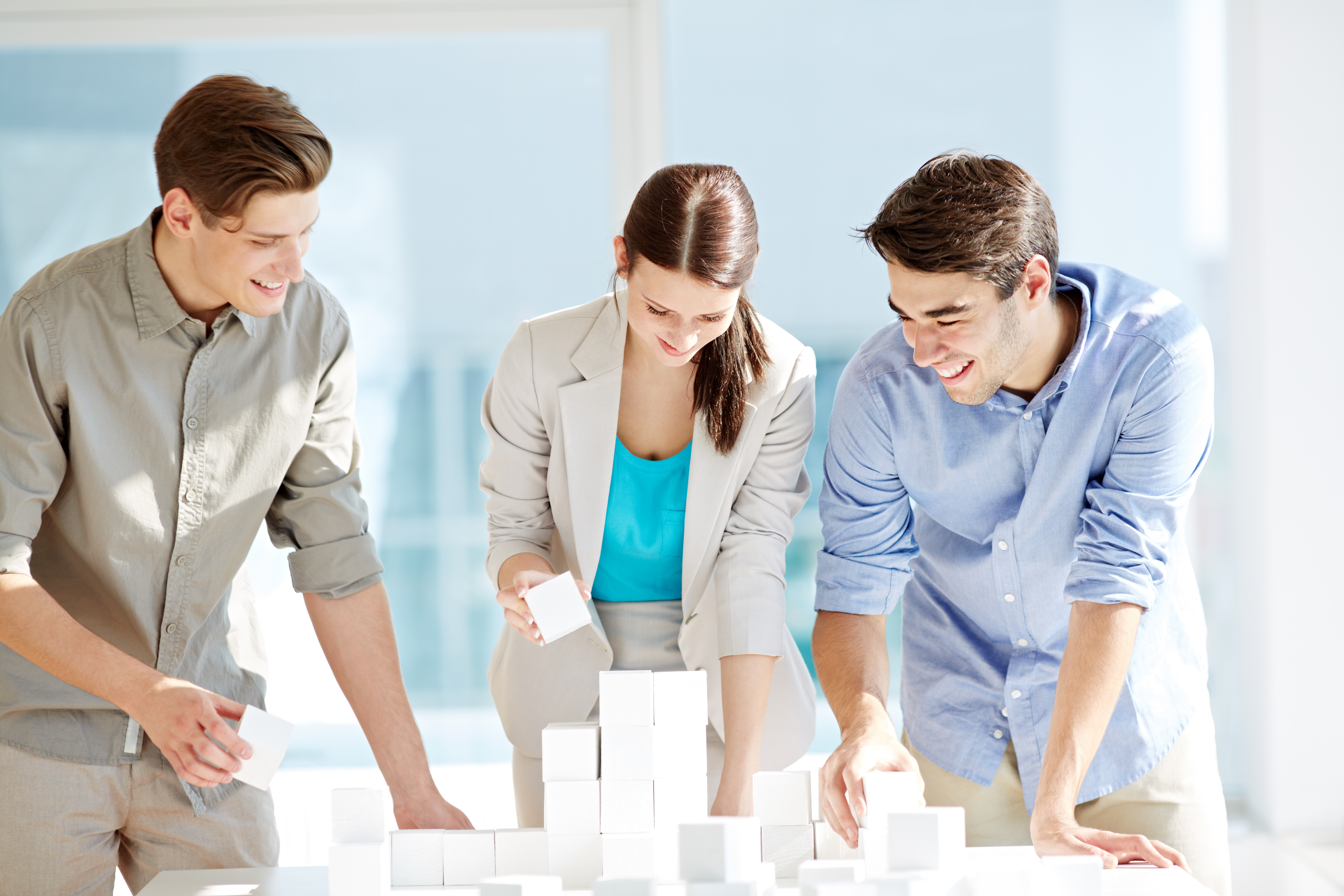 We help capable leaders get even better results. Using evidence-based tools, the ripple effect of coaching expands and cultivates leadership moments throughout the organization.
Loyalty can be destroyed in the midst of too much rapid, mindless change. We help you expose and nurture potential when stakes are high.
We facilitate conversations that elevate the team experience and drive breakthroughs through trust, alignment and collaboration.
Our Clients
Let's Talk
+1 (305) 570-7971